With the second month of 2022 coming to a close, it's time for "Under the Hood," where we take a look at the songs that have charted in the Hot 100 Top 10 so far this year!
During the first two months of 2022, 16 songs charted in the Hot 100 Top 10, eight of which were new to the Top 10 this year.
Behind them were 18 credited primary artists, one credited featured artist (Young Thug), 53 credited songwriters, 25 credited producers, and 8 record labels.
Two songs occupied the top spot so far this year – Adele's Easy On Me, which spent a cumulative 10 weeks in the region, and Encanto's We Don't Talk About Bruno, written by Lin-Manuel Miranda and performed by the cast of Encanto. This breakout hit has defied boundaries, beating out Disney's previous record holder for most weeks spent at #1, A Whole New World. As mentioned in last month's "Under The Hood", Bruno's ensemble vocals, plot-centric lyrics, and Latin primary genre make it an incredibly atypical Top 10 hit, even among Disney songs. Still remaining at #1 after 5 weeks, the world is continuing to talk about Bruno.
So, what's shaping the sound and vibe of this year's Top 10? 
Below you'll find a few

select highlights

from Hit Songs Deconstructed's monthly "Under the Hood" report.
Primary Genres: Pop continues to be the most common primary genre, accounting for half of the Top 10. 
Sub-genres & Influences: In addition to the popular mainstays, some of the less common sub-genres and influences that are featured in just one song each include punk in GAYLE's abcdefu, new wave in Justin Bieber & The Kid LAROI's Stay, fanfare in Lil Nas X and Jack Harlow's Industry Baby, and theatrical/show tune in We Don't Talk About Bruno and Surface Pressure.
Vocals:  Keeping in line with the popularity of the pop genre, sung vocals are most popular at 63% of songs, followed distantly by those with a combination of sung and rapped vocals at 31%. Only one song features entirely rapped vocals – Pushin P.
Lyrics: Also in line with pop's popularity is the love/relationships lyrical theme, which currently defines a little over half of the Top 10.
Key: Minor keys are in the overwhelming majority so far this year, accounting for 69% of songs.
Last Section: While the most popular last section continues to be the outro, accounting for 63% of songs, the number of songs concluding with the chorus has been becoming more popular, accounting for 37% of songs YTD compared to 23% in 2021.
Subscribers can view a full, in-depth report of how 2022 is shaping up at the compositional level by clicking here.
Not a Hit Songs Deconstructed Subscriber?
Sign up today and save 10% with discount code SAVE10!
For less than a cup of coffee a day, you'll gain access to robust tools and essential data and analysis that give you a deeper understanding of how the craft and trends behind today's hits are evolving and empower you to create and release music that competes at the highest levels.

"Hit Songs Deconstructed has really pushed my music to a competitive level."
JULAPINK
Pop Recording Artist

"Spot on with the analysis and relevant to any music theory, composer, songwriter, or producer in the game now."

Dr. O
Producer, Young M.A., Chris Brown, Lil Wayne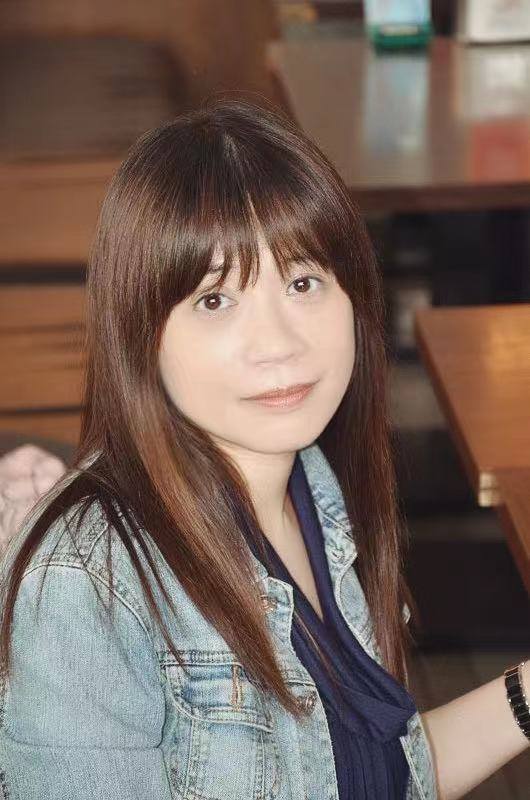 "Hit Songs Deconstructed is very useful. Recommend it to all."

Sandy Chen
Songwriter, Warner Chappell Music

"ASCAP aims to provide members with a multifaceted toolchest to augment their craft and their careers. Hit Songs Deconstructed is a cutting-edge service that can support our members' creative process with in-depth data and analysis of current songwriting techniques."
Nick Lehman
ASCAP, Chief Strategy & Digital Officer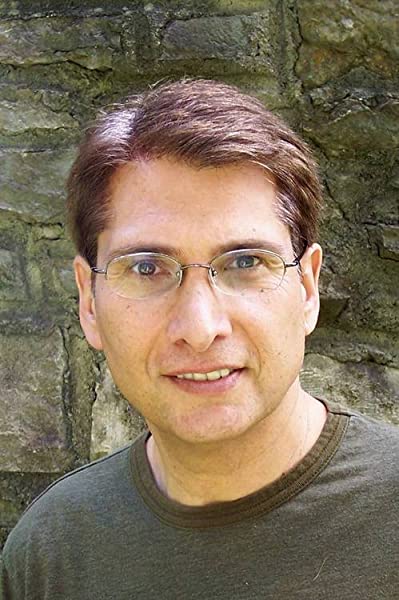 "By identifying the tools that were employed in hits, writers can incorporate them into their own songs--using techniques that have proven successful--while putting their own spin, and their own unique creative angle on them.
HSD does the research for me. It's an amazing tool--and one I highly recommend."


Jason Blume
Songwriter w/50 million albumsales/top-selling author, Billboard Books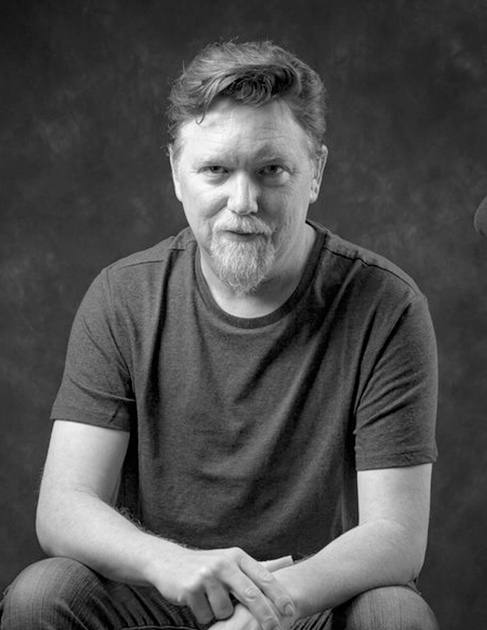 "The depth, detail and level of care that Hit Songs Deconstructed exercises in their song analysis is something I want my students to aspire to."


Chris Sampson
Director of Popular Music Pedagogy
Founding Director of Popular Music Program
USC Thornton School of Music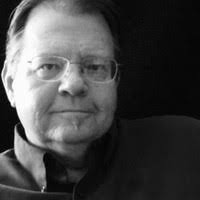 "What I learn from these workshops and the Hit Songs Deconstructed website in one month would take me years to figure out on my own.

If you're truly serious about being a professional in this business, Hit Songs Deconstructed will put you on that path."

George Haughton
Educator/Songwriter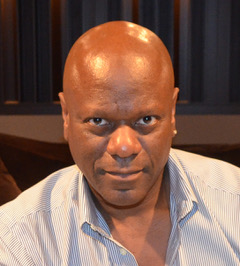 "My entire thought process as a producer, an engineer, a musician, and a songwriter are fleshed out in the pages of the HSD reports."


"Prince" Charles Alexander
Professor, Music Production & Engineering/Commercial Record Production, Berklee College of Music
Grammy-winning, multi-platinum producer, audio engineer, and recording artist

"I've been writing professionally for over ten years but I've found several nuggets of gold in each presentation that have improved my writing already."

Roy Stride
Hit Songwriter, Producer, Artist
One Direction, 5 Seconds of Summer, Scouting for Girls

"The masterclass was so informative! Seeing what I usually hear in a visual form really solidifies things. I love the multiple visual explanations!"

Carrie Cunnignham
Singer, songwriter, live sound engineer, auctioneer, CEO of Sound Barn Publishing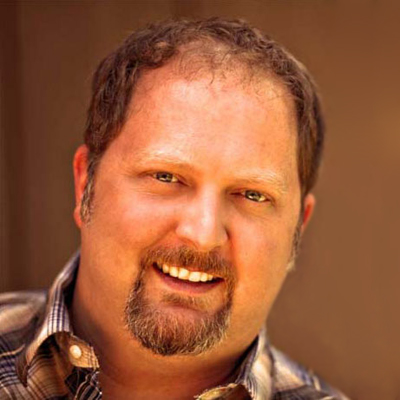 "Hit Songs Deconstructed is a great teaching tool and an extremely valuable resource for my songwriting students. We've made it an integral part of the songwriting curriculum at MTSU."


Odie Blackmon
Associate Professor, Middle Tennessee State University
Adjunct Associate Professor, Vanderbilt University's Blair School of Music
Grammy nominated songwriter w/20 million album sales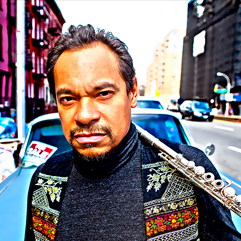 "This was one of the most thorough, well-presented and thought-out master classes on pop writing I have ever experienced."

Jay Rodriguez
Grammy nominated musician, film composer, producer and arranger
Prince, Elvis Costello, Miley Cyrus, Celia Cruz, Tito Puente, Akon, Wu Tang Clan, DJ Premiere, Guru
How will you benefit from a Hit Songs Deconstructed subscription?
Gain a Deep Understanding of Today's Hits
– Song analysis reports distill hit songs down to their foundational building blocks, making it apparent what techniques are most effective regardless of the genre or artist delivering them
– Logic projects provide a visual roadmap for how a song was written, produced and arranged.
– A curated songwriting techniques library with some of the most effective techniques being used in today's hits is a great idea generator for taking your songs to the next level.
Make Strategic Songwriting, Production and Business Decisions with Data You Can't Find Anywhere Else
– Quarterly trend reports deliver a snapshot of the compositional trends driving each quarter's most successful songs – and the players behind them.
– The IMMERSION database houses the compositional characteristics for the Hot 100 Top 10, and information about the industry players behind them. Here you can search for compositional trends, search for songs based on over 200 compositional criteria, compare and contrast compositional characteristics across songs, artists, songwriters, producers and labels, search for artist and label trends and more.
Support Your Creative Process with Robust Interactive Tools
– Looking for reference tracks, or a source of inspiration? Mix and match 200+ compositional filters to find songs with very specific compositional characteristics. Take them into the studio or use them for brainstorming when discussing directions for songs.
– Need to work on a particular aspect of your song? Search through our curated techniques library for Top 10 examples for how to maximize the impact of your hooks, how unique sub-genres are being fused, techniques for heightening the impact of a section of your song, and much more.
– Need to make a targeted pitch? Use our database to identify prominent compositional traits that help create the signature sound for a particular songwriter, producer, or artist.
– In the final stages of your mix or remix? Look up emerging trends to see if there are any you might want to weave into your final product.
– Researching a specific artist, writer, producer or label? Look them up in our database to see their compositional profile, their Top 10 songs, and what other industry players they've been collaborating with.
BACK TO HSD WIRE