Watch this four minute video for an overview of everything a Pro subscription includes.
What People Are Saying About Hit Songs Deconstructed

"Spot on with the analysis and relevant to any music theory, composer, songwriter, or producer in the game now. Bravo!"

Dr. O
Producer, Young M.A., Chris Brown, Lil Wayne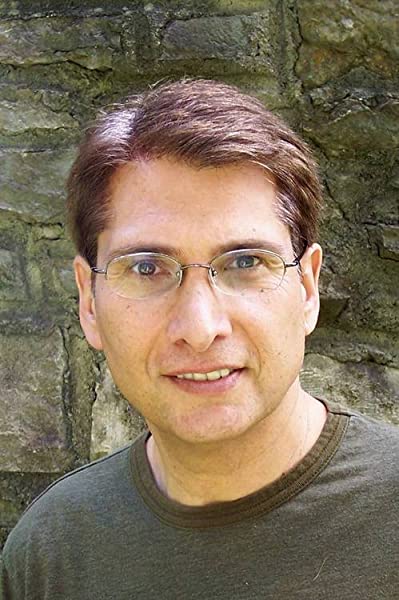 "By identifying the tools that were employed in hits, writers can incorporate them into their own songs--using techniques that have proven successful--while putting their own spin, and their own unique creative angle on them.
HSD does the research for me. It's an amazing tool--and one I highly recommend."


Jason Blume
Songwriter w/50 million albumsales/top-selling author, Billboard Books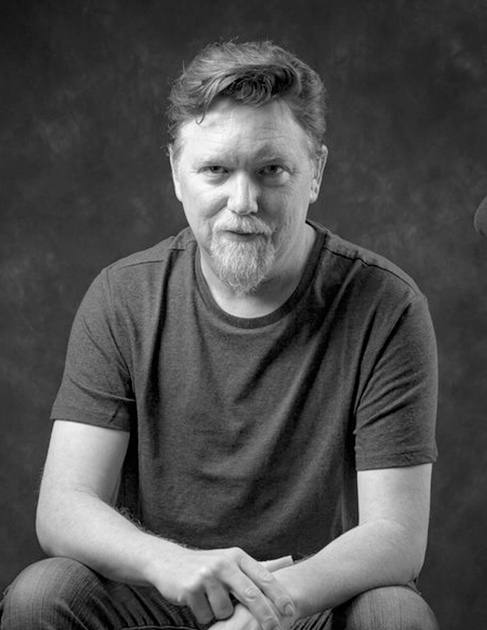 "The depth, detail and level of care that Hit Songs Deconstructed exercises in their song analysis is something I want my students to aspire to."


Chris Sampson
Director of Popular Music Pedagogy
Founding Director of Popular Music Program
USC Thornton School of Music

"ASCAP aims to provide members with a multifaceted toolchest to augment their craft and their careers. Hit Songs Deconstructed is a cutting-edge service that can support our members' creative process with in-depth data and analysis of current songwriting techniques."
Nick Lehman
ASCAP, Chief Strategy & Digital Officer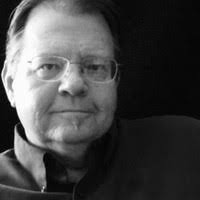 "What I learn from these workshops and the Hit Songs Deconstructed website in one month would take me years to figure out on my own.

If you're truly serious about being a professional in this business, Hit Songs Deconstructed will put you on that path."

George Haughton
Educator/Songwriter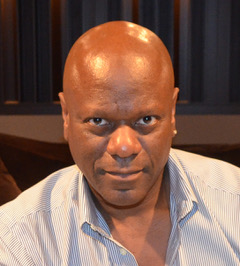 "My entire thought process as a producer, an engineer, a musician, and a songwriter are fleshed out in the pages of the HSD reports."


"Prince" Charles Alexander
Professor, Music Production & Engineering/Commercial Record Production, Berklee College of Music
Grammy-winning, multi-platinum producer, audio engineer, and recording artist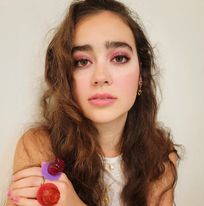 "Hit Songs Deconstructed has really pushed my music to a competitive level."
JULAPINK
Pop Recording Artist

"I've been writing professionally for over ten years but I've found several nuggets of gold in each presentation that have improved my writing already."

Roy Stride
Hit Songwriter, Producer, Artist
One Direction, 5 Seconds of Summer, Scouting for Girls

"The masterclass was so informative! Seeing what I usually hear in a visual form really solidifies things. I love the multiple visual explanations!"

Carrie Cunnignham
Singer, songwriter, live sound engineer, auctioneer, CEO of Sound Barn Publishing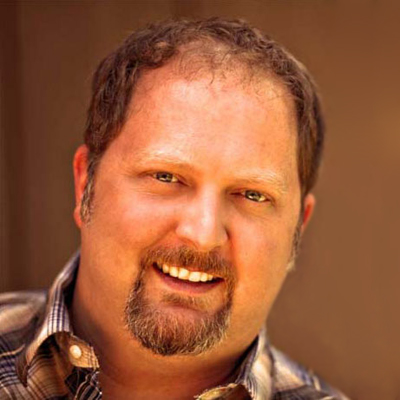 "Hit Songs Deconstructed is a great teaching tool and an extremely valuable resource for my songwriting students. We've made it an integral part of the songwriting curriculum at MTSU."


Odie Blackmon
Associate Professor, Middle Tennessee State University
Adjunct Associate Professor, Vanderbilt University's Blair School of Music
Grammy nominated songwriter w/20 million album sales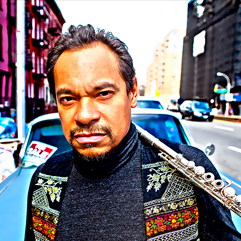 "This was one of the most thorough, well-presented and thought-out master classes on pop writing I have ever experienced."

Jay Rodriguez
Grammy nominated musician, film composer, producer and arranger
Prince, Elvis Costello, Miley Cyrus, Celia Cruz, Tito Puente, Akon, Wu Tang Clan, DJ Premiere, Guru
How is HSD being used by songwriters, producers, A&Rs, and others?
Stay on top of latest writing and production techniques

Understand what hit songs have in common

Increase the impact of a song during the rewrite process

Gain insight into why current hits are connecting with large audiences

Stay in tune with hit song compositional and industry trends

Quantify gut feelings with factual data

Spot evolving trends for sub-genres, influences, key, tempo, form, seasonal relationships, and much more

Find reference tracks

Benchmark songs against hits with a proven track record

Make more targeted pitches to music libraries and production houses who are looking for current sounding music and/or sound-alikes for spots
Upcoming Masterclasses and Workshops
Which plan is right for you?
(Hover over each item to view a description.)
Pro Subscription

Premier Subscription

 Individual Purchase Price

INTERACTIVE TOOLS

 

The IMMERSION Database

Yes
Yes
$599/year
Compositional

Analytics & Trends

Yes
Yes
Artist, Writer,

Producer & Label Database

Yes
Yes
Reference Track Search
Yes
Yes
 Benchmark Tool
Yes
Yes
Compositional Profiles

for Hot 100 Top 10 Songs

Yes
Yes
Quarterly downloadable Hit Song Logic Projects (plus library of 40+ projects)
4 New Projects/Year & Library
4 New Projects/Year & Library
$79 Each (no access to library)
Hit Song Technique Library
Yes
Yes
Not for Sale

REPORTS

Quarterly Hit Song Deconstructed Reports (plus library of 40+ reports)
4 New Reports/Year & Library
4 New Reports/Year & Library
$124 Each (no access to library)
Quarterly The State of the Hot 100 Top 10 Reports
4 New Reports/Year & Library
4 New Reports/Year & Library
$124 Each (no access to library)
Bi-Monthly Hit Song Technique Analyses
Yes
Yes
Not for Sale

MASTERCLASSES & WORKSHOPS

Inside the Hit Song Matrix: Where Science and Creativity Intersect.
15% Discount
Includes Both the Spring & Fall Masterclasses
$799 Each
Live, Online Workshops and Videos
15% Discount
Yes*
Range from $179 – $599 Each

CONSULTING & COACHING

Contact Us for Details
25% Discount
50% Discount

Purchased Individually

$1,591

$3,189

Subscription Price

$729

$1,499

*Includes workshops solely produced by Hit Songs Deconstructed
Our mission is to provide you with tools that give you an edge for success in a fast-changing musical landscape with proprietary data and analysis that can't be found anywhere else.
Stay ahead of the curve, as the sounds shaping today's hits evolve
Update your toolbox with the latest songwriting and production techniques
Gain insight into an artist's, songwriter's, producer's body of work at the compositional level
Search for songs that match very specific compositional criteria for inspiration or to find reference tracks to take into the studio
Make more targeted pitches to music libraries and production houses
Use our Logic arrangements to get started on a new musical projects or soundalikes
Spot compositional trends on the rise and in decline
Gain an understanding of seasonal trends
Leverage data related to current trends to help select a single
Weave emerging trends into the final mix just prior to a song's release
Identify ways to increase a song's cross-over potential
Benchmark songs against those with a successful track record
Improve communication by referencing factual compositional data
Quantify gut feelings