In 2020, seventy artists performed the 75 songs that charted in the Hot 100 Top 10. Of them, 55 were primary artists and 23 featured artists. Eight artists received both primary and were featured artist credits. They are DaBaby, Drake, Juice WRLD, Lil Baby, Megan Thee Stallion, Nicki Minaj, Roddy Ricch and Young Thug. Twenty-five artists charted at #1 and 24 artists scored two or more Top 10 hits.
The Top Artists of 2020's Billboard Hot 100 Top 10 Hits Include: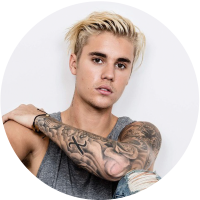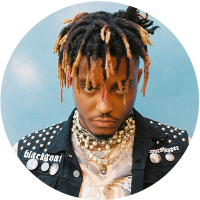 Justin Bieber and Juice WRLD scored the most Top 10 hits with six apiece as primary artists.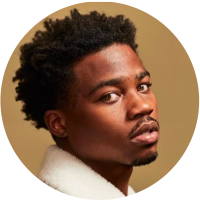 Roddy Ricch spent the most time at #1, charting for 11 weeks with his hit, The Box.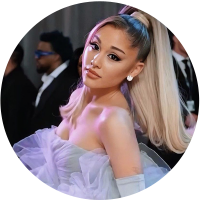 Ariana Grande scored the most #1s with Positions, Rain On Me, and Stuck With U.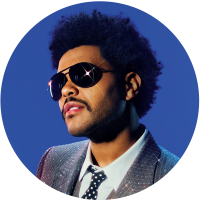 The Weeknd set a Hot 100 chart record for most weeks in the Top 10 with Blinding Lights, hanging out for an astounding 42 weeks and counting.
There were 25 newcomers to the Top 10 that received artist credits for the very first time in their careers, six of whom scored #1 hits.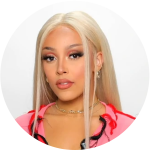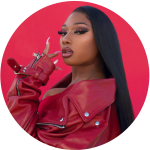 Megan Thee Stallion,
Savage (Remix) and WAP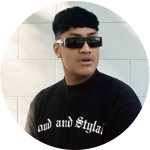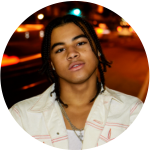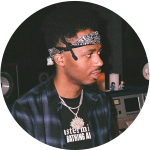 While Metro Boomin has numerous Top 10 credits as a producer and songwriter, he received his first two Top 10 artist credits in 2020 with Runnin and Mr. Right Now.
Male lead vocals continued to be the most popular in the Top 10 both outside of hip hop and, even more prominently, within hip hop, where 87% of songs featured exclusively male vocals.
Songs with a single artist were most popular outside of hip hop, but within hip hop the opposite was true.  Hip hop songs with featured artists skyrocketed from 25% in 2019 to 48% in 2020, and the number of featured artists collaborating on those songs increased from 11 to 23.
And speaking of collaborations, 2020 also saw a slew of cross-genre partnerships. Among some of the most notable are country and pop (I Hope remix – Gabby Barrett and Charlie Puth), pop and hip hop (Intentions – Justin Bieber and Quavo) and the joining of two pop superstars, Ariana Grande and Lady Gaga, with their megahit, Rain On Me.
COMPLIMENTARY HIGHLIGHTS FROM OUR LATEST TREND REPORT!
For more on 2020's top performing artists, songwriters, producers, and labels, as well as Hot 100 Top 10 compositional trends, download complimentary highlights from our trend report being published next week, The State of the Hot 100 Top 10: 2020 in Review!
BACK TO HSD WIRE