Behind 2020's 75 Top 10 hits were 265 credited songwriters.
Fifty-eight songwriters scored more than one Top 10 hit, and 98 scored at least one #1 hit.
The top songwriters behind 2020's Billboard Hot 100 Top 10 hits include: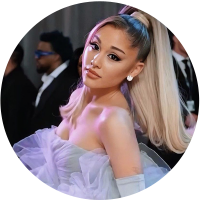 Ariana Grande scored the most #1 hits with songwriting and performing artist credits for Positions, Rain On Me, and Stuck With U.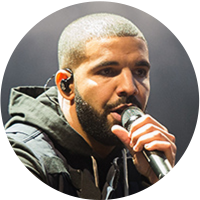 Drake was the top performing artist writer with seven Top 10 hits, including the #1 hit Toosie Slide, and 40 weeks in the Top 10.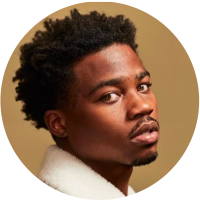 Roddy Ricch spent the most time at #1 (18 weeks) with songwriting credits for Rockstar and The Box.
OZ was the top behind-the-scenes writer, scoring five Top 10 hits and spending 25 weeks in the Top 10.
There were 137 newcomers to the Top 10 who received songwriter credits for the very first time in their careers. Forty-eight of them scored one #1 hit and three scored two #1 hits. They are: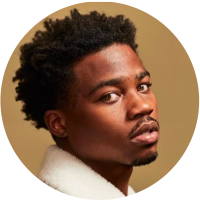 Roddy Ricch,
The Box & Rockstar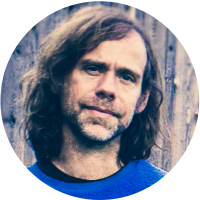 Aaron Dessner,
Cardigan & Willow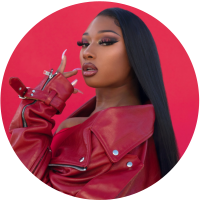 Megan Thee Stallion,
Savage (Remix) & WAP
There were a few notable repeat artist/songwriter collaborations, including:
Taylor Swift collaborated with Aaron Dessner on all four of her Top 10 hits, The 1, Willow, Cardigan and Exile. Aaron Dessner received songwriting credits on all except Exile, and sole producer credits on all four.
Lewis Capaldi collaborated with Benjamin Kohn, Froe and Merf on both of his Top 10 hits, Before You Go and Someone You Loved.
Harry Styles collaborated with Tyler Johnson on both of his Top 10 hits, Watermelon Sugar and Adore You.
Billie Eilish collaborated with her brother FINNEAS on all three of her Top 10 hits, everything i wanted, My Future and Therefore I Am.
DJ Khaled collaborated with Drake and OZ on both of his Top 10 hits, Greece and Popstar.
Songwriting team sizes of five or more continued to be the most popular, with 51% of Top 10 songs and 62% of #1 hits.  The Top 10 hit with the largest songwriting team was Go Crazy, with 16 credited songwriters. Writers who go it alone continued to be scarce. The only two solo writers in 2020 were Tones and I (Dance Monkey) and 6ix9ine (Gooba).
A whopping 85% of all songwriters who charted in the Top 10 were male, and, when looking at the hip hop genre specifically, the percentage increases to 92%. Only nine female songwriters received songwriting credits on Top 10 hits within the hip hop genre: Beyoncé, Cardi B, Jozzy, Lauren LaRue, M.I.A., Megan Thee Stallion, Nicki Minaj, Pam Sawyer and Starrah.
COMPLIMENTARY HIGHLIGHTS FROM OUR LATEST TREND REPORT!
For more on 2020's top performing artists, songwriters, producers, and labels, as well as Hot 100 Top 10 compositional trends, download complimentary highlights from our trend report being published next week, The State of the Hot 100 Top 10: 2020 in Review!
BACK TO HSD WIRE