Our latest trend report, The State of the Hot 100 Top 10, has just been published!
This quarterly report takes an in-depth look at the compositional trends related to songs that land in the Hot 100 Top 10, as well as how the artists, writers, producers and labels behind them are evolving.
There were 24 songs that charted in the Top 10 of the Billboard Hot 100 in Q1 2021, four of which made it to #1. Behind those songs were 28 performing artists, 111 songwriters, 52 producers and 10 record labels.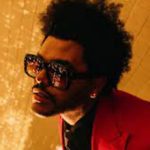 The top performing song was Blinding Lights, which set a Billboard Hot 100 Top 10 record for the most weeks in the Top 10.
Drake was the top primary performing artist with four Top 10 hits. He also received songwriting credits on all four songs. Songs include Laugh Now Cry Later, Lemon Pepper Freestyle, Wants And Needs, and What's Next.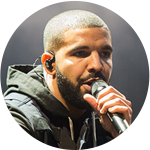 Behind the scenes, the top songwriters and producers were Tommy Brown and Mr. Franks, both of whom were credited on 34+35, Holy and Positions.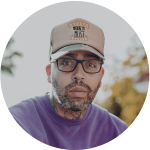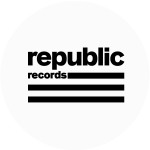 Republic landed the most songs in the Top 10, with 10 songs including 34+35, Blinding Lights, Laugh Now Cry Later, Lemon Pepper Freestyle, Positions, Save Your Tears, Wants And Needs, Wasted On You, What You Know Bout Love, and What's Next.
The popular social media app TikTok has been largely responsible for the success of many Hot 100 Top 10 hits, and in Q1 2021, two reached #1, Drivers License and Mood.
Drivers License
Oliva Rodrigo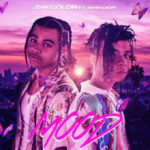 Mood
24kGoldn (feat. iann dior)
What's trending at the compositional level?
Download these complementary report highlights to find out!
Q1 2021 Hot 100 Top 10 Spotify Playlist
BACK TO HSD WIRE