Our latest trend report, The State of the Hot 100 Top 10, has just been published!
This quarterly report takes an in-depth look at the compositional trends related to songs that land in the Hot 100 Top 10, as well as how the artists, writers, producers and labels behind them are evolving.
There were 41 songs that charted in the Top 10 of the Billboard Hot 100 in the first half 2021, 11 of which made it to #1. Behind those songs were 41 performing artists, 158 songwriters, 77 producers and 12 record labels.
The top performing song was Drivers License, which spent eight weeks at #1 and 16 total weeks in the Top 10 in the first half of the year.  Levitating was the longest charting with 24 weeks in the Top 10 and a peak chart position of #2.
Olivia Rodrigo was the top primary performing artist with four Top 10 hits charting for a total of 21 weeks.  She held the top spot for nine weeks total with #1 hits Drivers License and Good 4 U.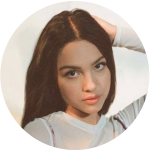 Behind the scenes, the top songwriters and producer was Daniel Nigro, who received songwriting and producer credits on all four of Olivia Rodrigo's Top 10 hits.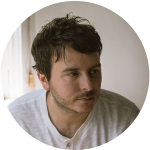 Republic and Interscope tied for most Top 10 hits so far in 2021 with ten each. Each label also scored two #1 hits, including Save Your Tears (Remix) and What's Next for Republic and Drivers License and Good 4 U for Interscope.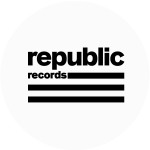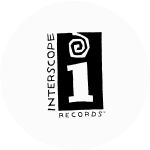 While just about every Top 10 hit has been used and promoted on TikTok, there are some hits that overwhelmingly owe their initial rise to fame to the app.  In the first half of 2021, the most notable were Drivers License, Astronaut In The Ocean, Mood and What You Know Bout Love.
Drivers License
Olivia Rodrigo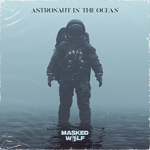 Astronaut In The Ocean
Masked Wolf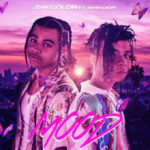 Mood
24k Goldn (feat. iann dior)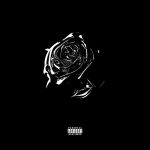 What Your Know Bout Love
Pop Smoke
What's trending at the compositional level?
Download these complementary report highlights to find out!
Q1-Q2 2021 Hot 100 Top 10 Spotify Playlist
BACK TO HSD WIRE