In any hit, a strategically structured narrative is paramount to leading the listener through the song in a highly engaging, satisfying, and ultimately memorable manner.
This video case study will take you on a deep dive into Drivers License's the narrative flow.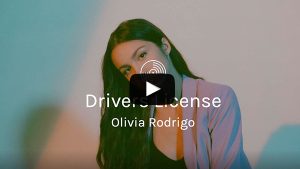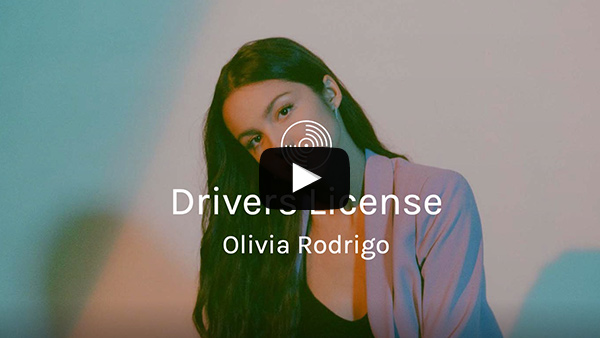 Subscribers can view the full video here.
Not a subscriber? Get access to the full video here. Or, click here to learn more about the Hit Songs Deconstructed platform and sign up for access to all of our videos, articles, reports and much more!
BACK TO HSD WIRE