Feel It Still Deconstructed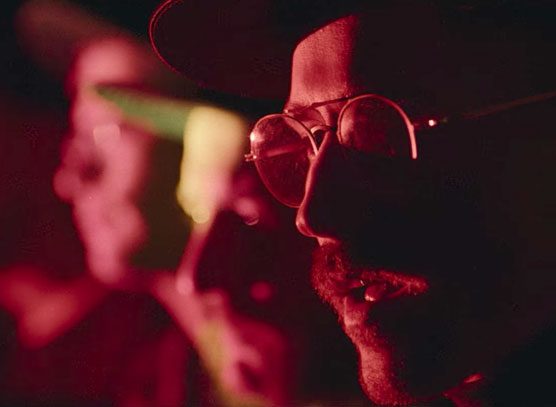 Feel It Still is the second single from Portugal. The Man's 2017 album, Woodstock. Equally accessible and left-of-center, the song has gone on to become the most successful of the band's career, connecting with Portugal. The Man's core Rock audience and successfully crossing over into the Pop mainstream.
To date, Feel It Still has landed in the Top 10 on over 20 charts throughout the world, cracked the Billboard Hot 100 Top 5, and charted at #1 on four Billboard charts including the Adult Top 40, Alternative Songs, Hot Rock Songs and Mainstream Top 40 charts.
The post Feel It Still Deconstructed appeared first on http://reports.hitsongsdeconstructed.com.