Organizations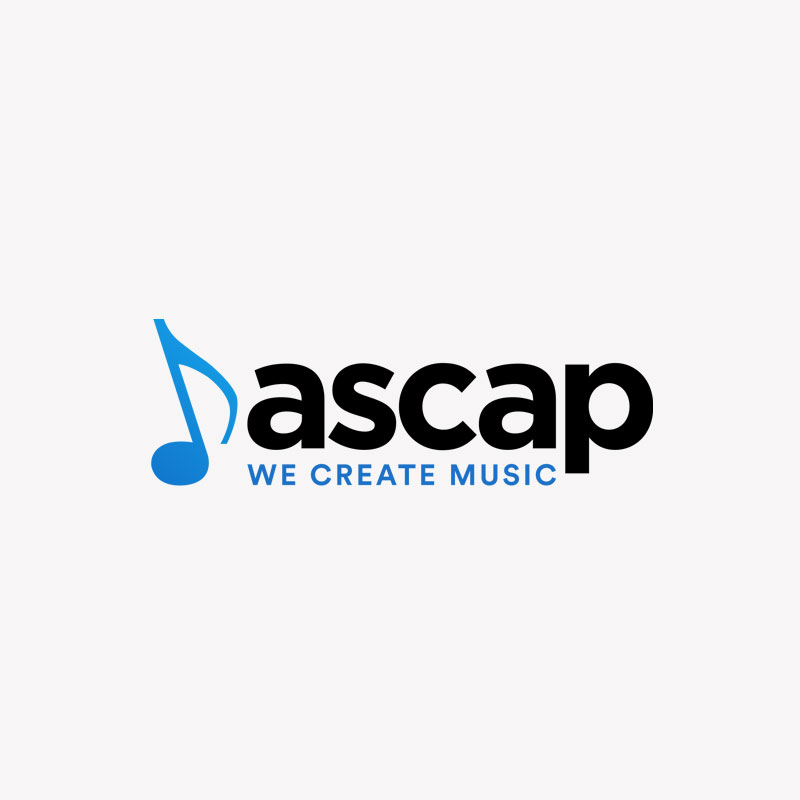 ASCAP
ASCAP is a membership association of more than 380,000 U.S. composers, songwriters, lyricists, and music publishers of every kind of music. Through agreements with affiliated international societies, ASCAP also represents hundreds of thousands of music creators worldwide. ASCAP is the only U.S. performing rights organization created and controlled by composers, songwriters and music publishers, with a Board of Directors elected by and from the membership. ASCAP protects the rights of its members by licensing and distributing royalties for the non-dramatic public performances of their copyrighted works. ASCAP's licensees encompass all who want to perform copyrighted music publicly. ASCAP makes giving and obtaining permission to perform music simple for both creators and users of music.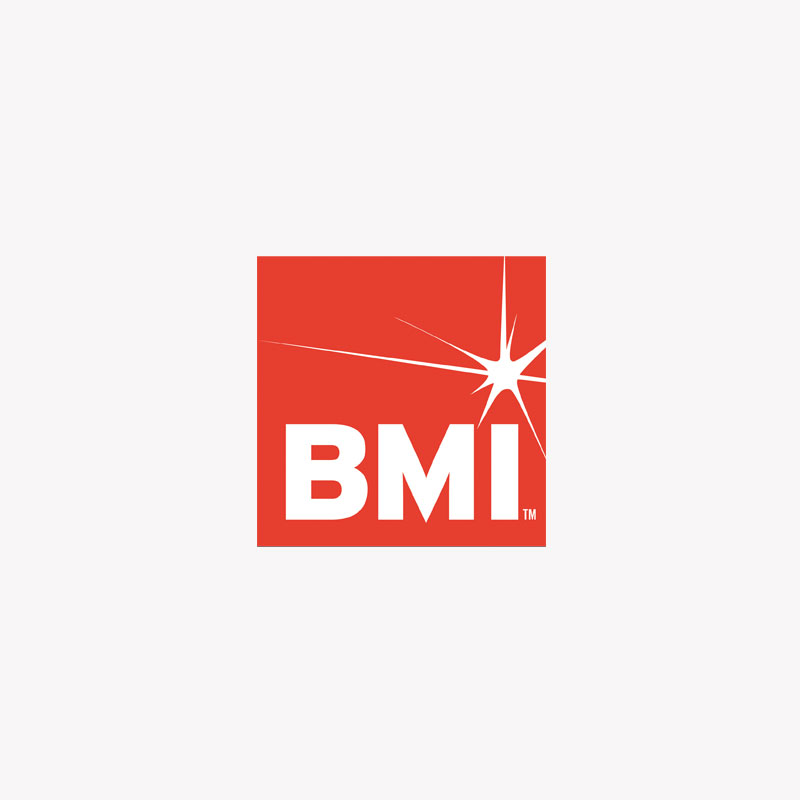 BMI
Broadcast Music, Inc. (BMI) collects license fees on behalf of songwriters, composers and music publishers and distributes them as royalties to those members whose works have been performed.
SESAC
SESAC, Inc. is a performing rights organization with headquarters in Nashville and offices in New York, Los Angeles, Atlanta, Miami and London.