DECODING THE HITS
A FOUR-PART HIT SONGS DECONSTRUCTEDONLINE MASTERCLASS SERIES
Saturdays from 11AM - 3PM ET on October 17th, October 31st, and November 14th.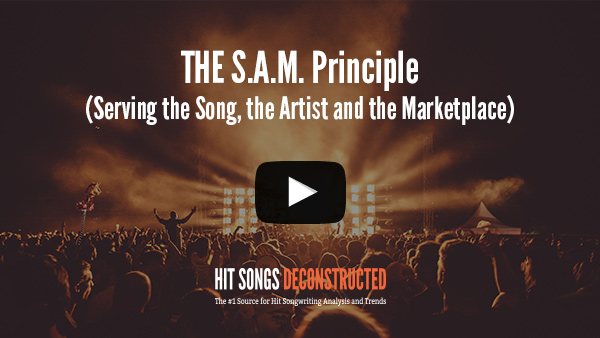 This one-hour video excerpt from our latest masterclass will get you into this hit song mindset and walk you through the key considerations you should keep in mind to maximize your song's hit potential.
Plus, you'll get an exclusive, downloadable checklist that will help keep you on track when priming your song for success.