Sign up to receive our FREE newsletter, The HSD Wire!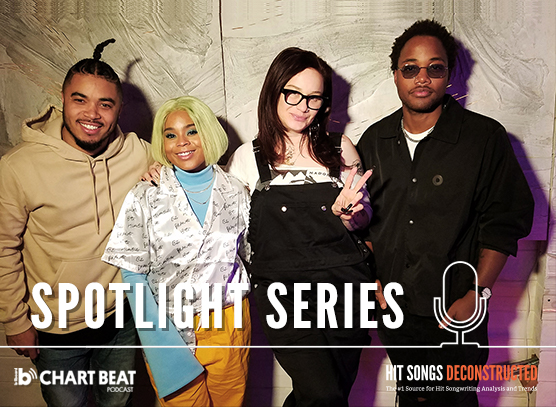 Spotlight Series: The Craft Behind Hit Songwriting and Producing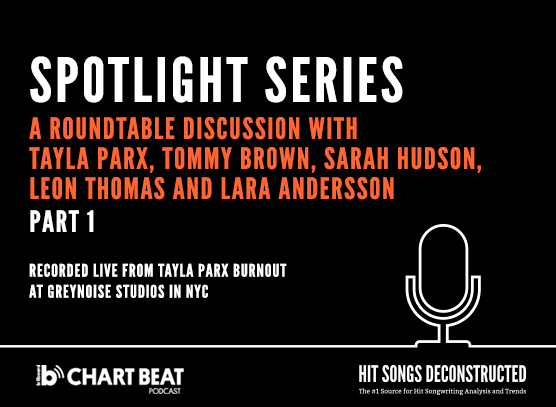 Spotlight Series: A Roundtable Discussion with Tayla Parx, Tommy Brown, Sarah Hudson, Leon Thomas and Lara Andersson- Part 1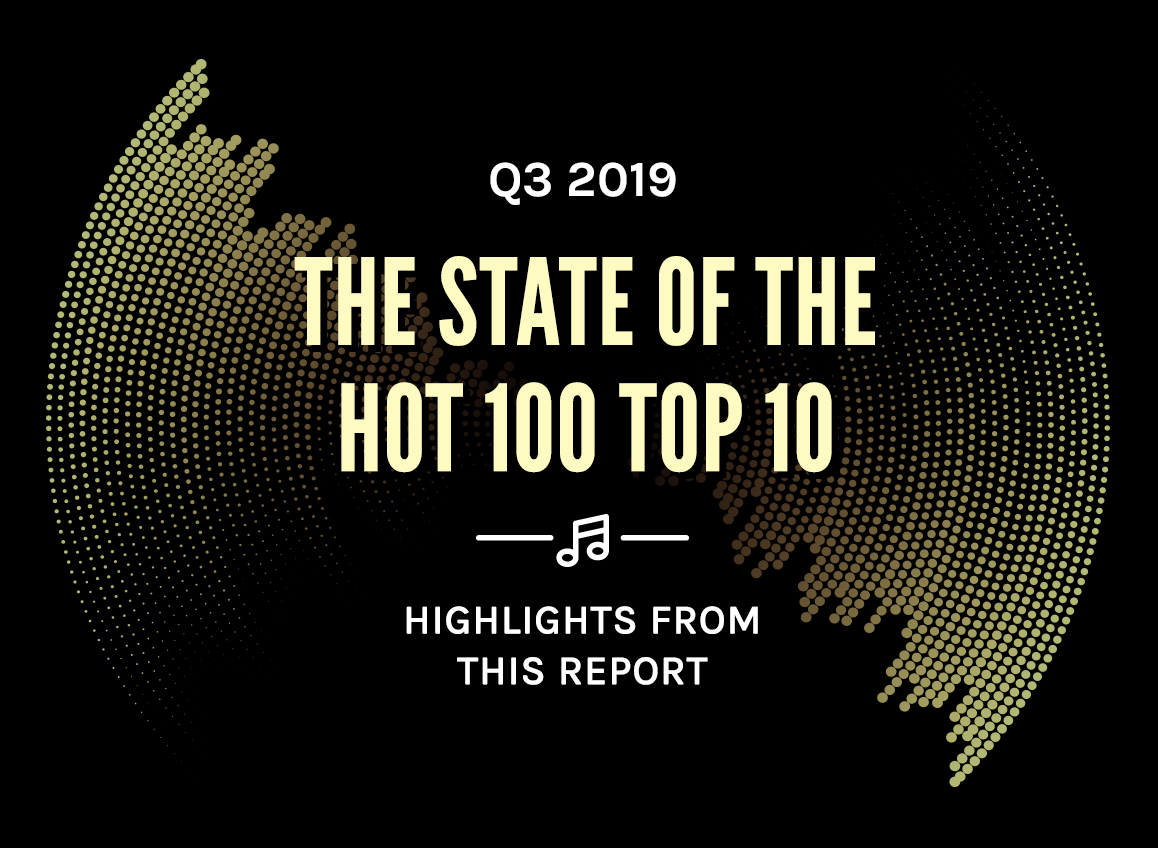 Highlights from The State of the Hot 100 Top 10: Q3 2019 Report

Technique Spotlight: September 2019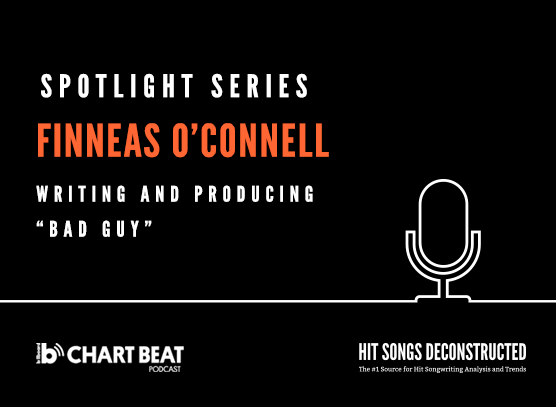 Spotlight Series: Finneas O'Connell on "Bad Guy"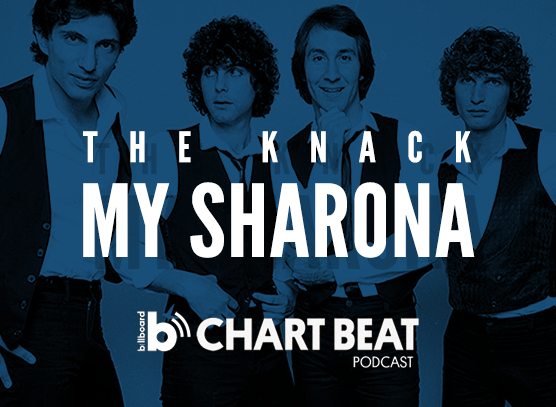 M-M-M-My Sharona! 40 Years Later.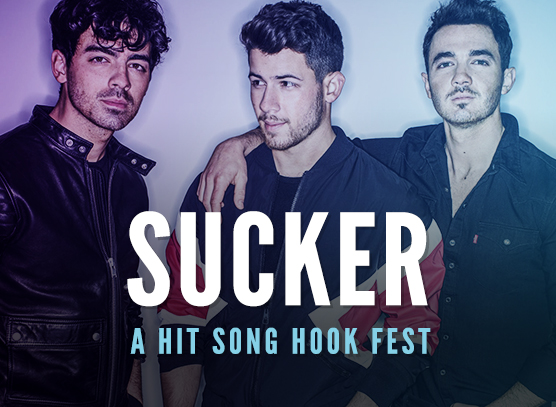 Sucker: A Hit Song Hook Fest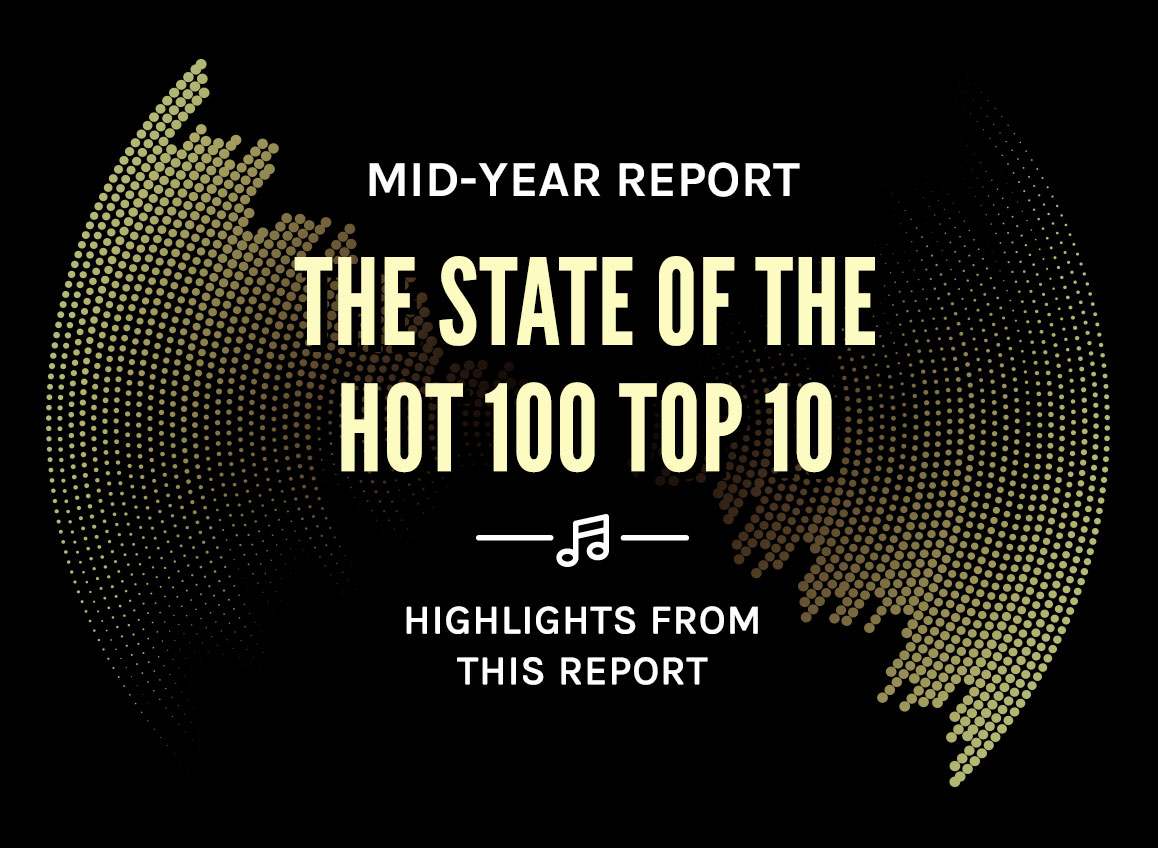 Highlights from The State of the Hot 100 Top 10: 2019 Mid-Year Report

From "Ooh na na" to "Ooh la la la"! Señorita's Clever Hook Reinforcement Techniques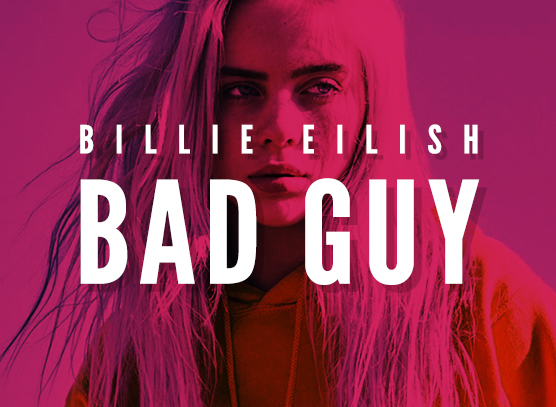 Bad Guy: Techniques Spotlight