Sign up to receive our FREE newsletter, The HSD Wire!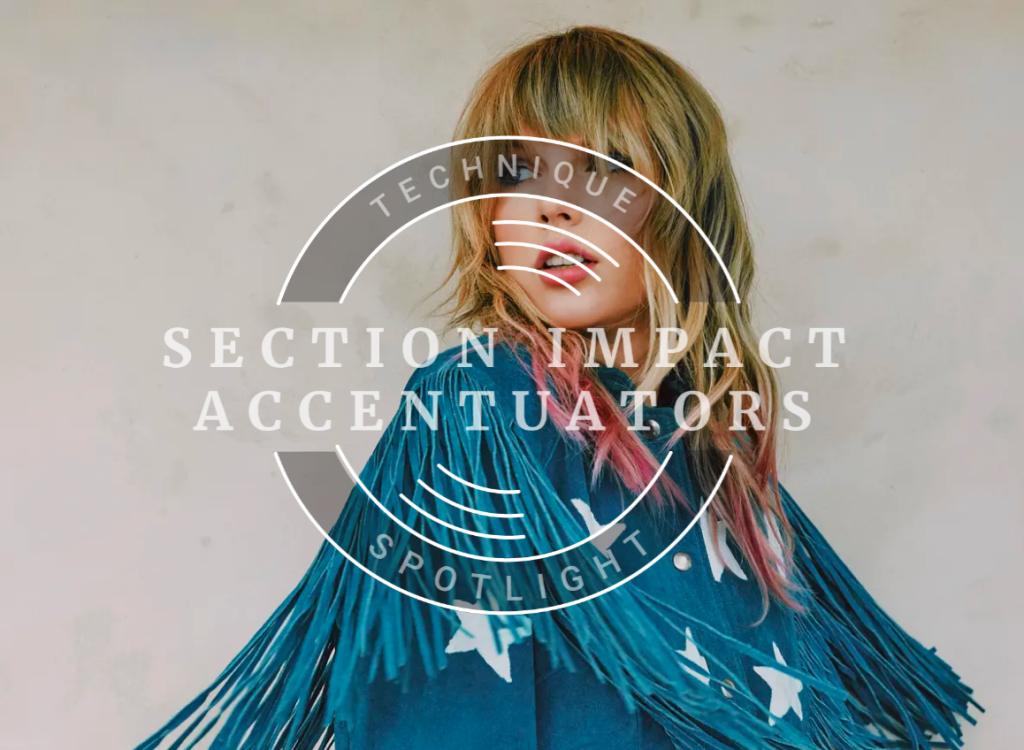 Cruel Summer's Last Chorus Super S.I.A. Technique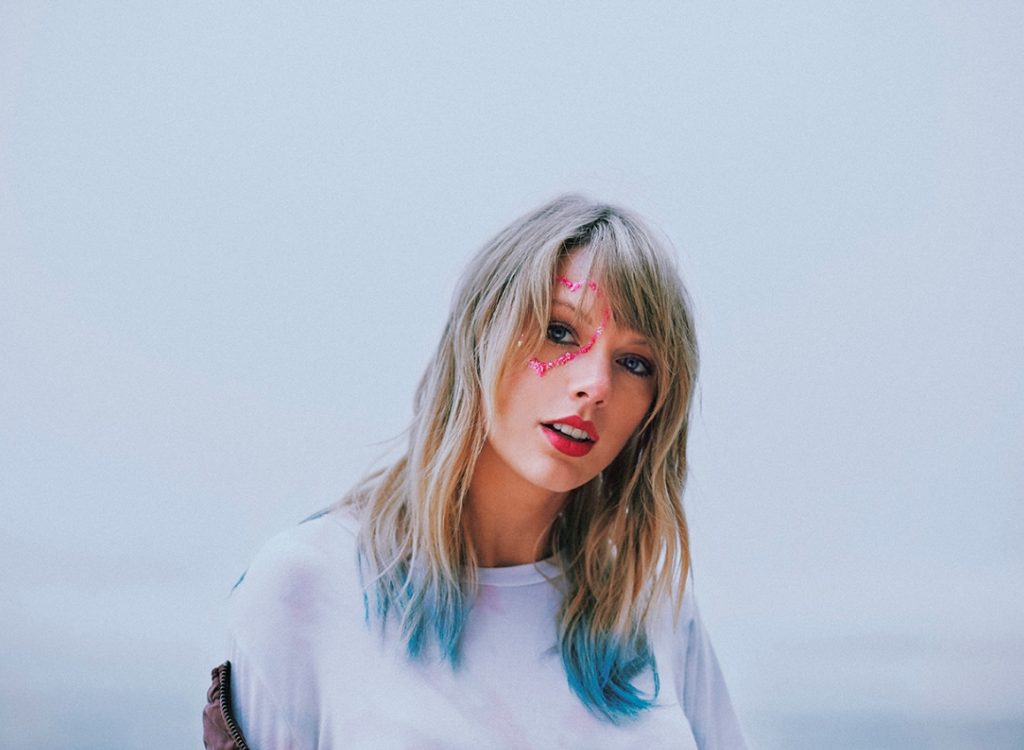 Cruel Summer: The Resilience of a Hit-Worthy Song

Exploring Last Night's Hooks: A Deeper Look at its Chart-Topping Success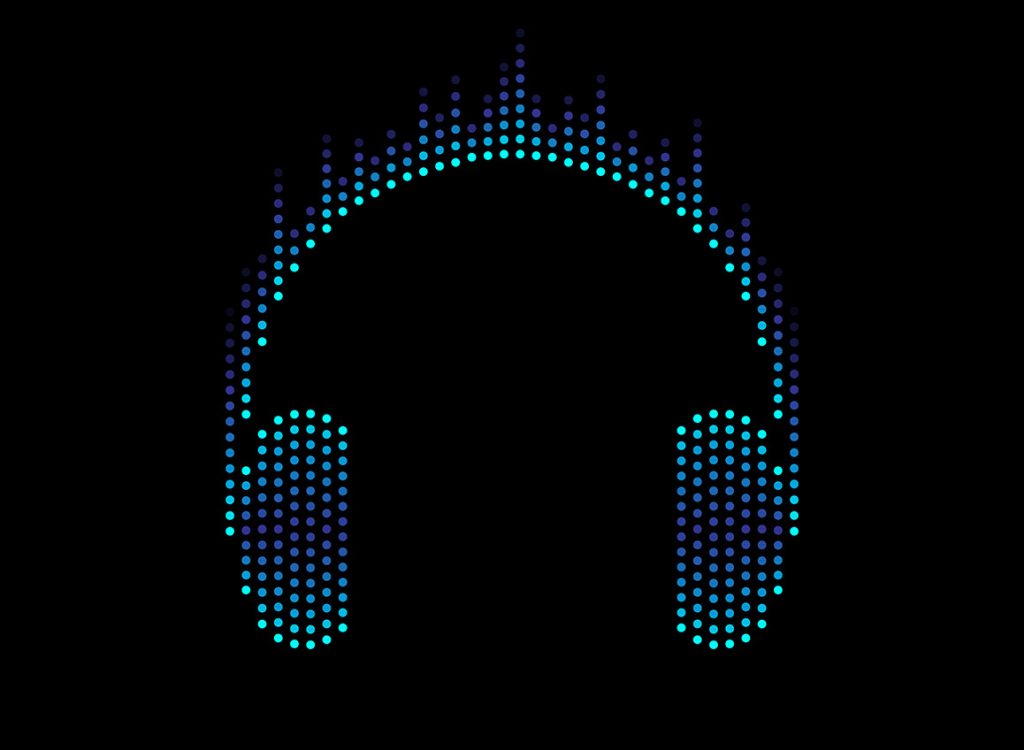 State of the Hot 100 Top 10: 2023 Mid-Year Review

#1 Hit Focus: Mid-Year Review





Country surged to tie pop for the most top 10s among all genres in Q1 2023.