Sign up to receive our FREE newsletter, The HSD Wire!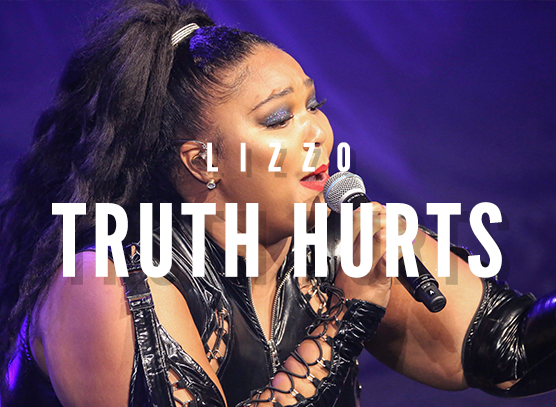 Truth Hurts' Lyrics & Rhymes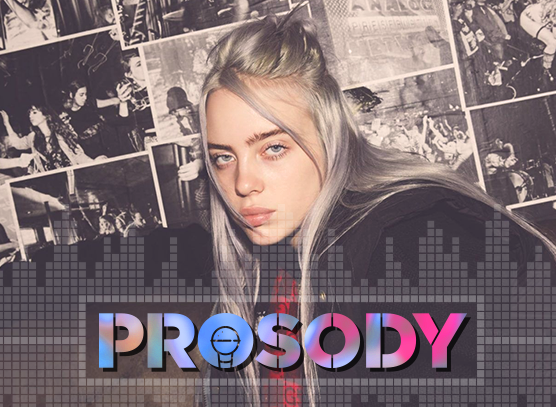 Technique Spotlight: Bad Guy's Prosody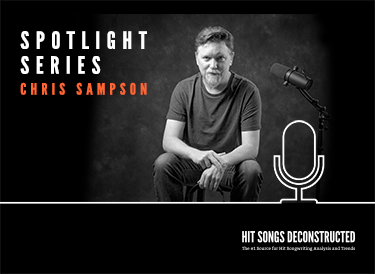 Spotlight Series Interview: Chris Sampson

Postmodernist Pop: The Song Sommelier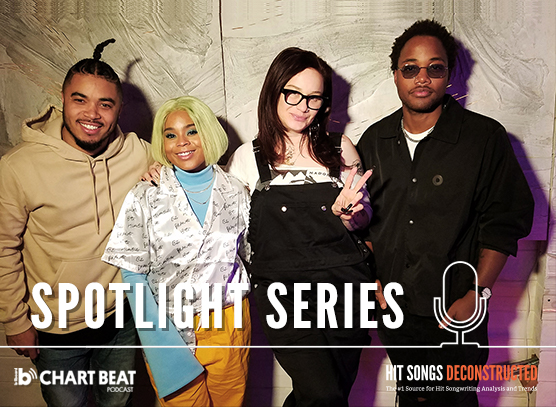 Spotlight Series: The Craft Behind Hit Songwriting and Producing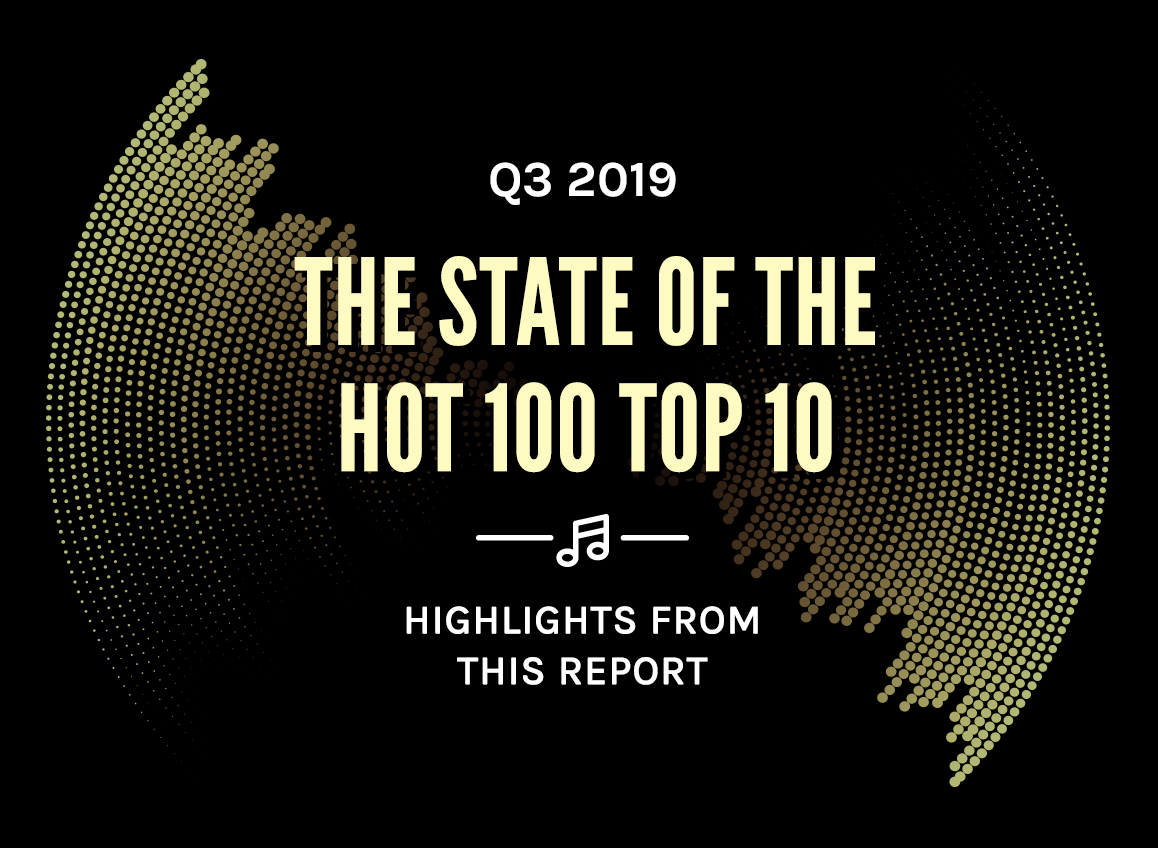 Highlights from The State of the Hot 100 Top 10: Q3 2019 Report

Technique Spotlight: September 2019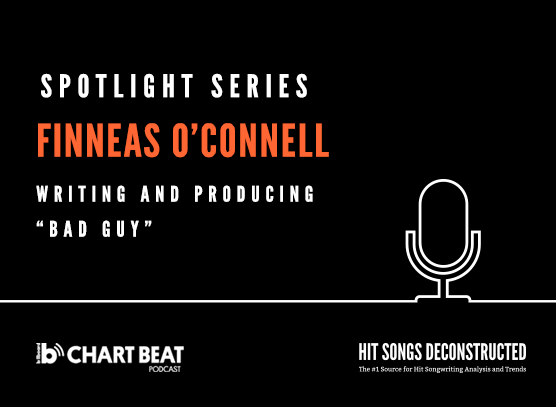 Spotlight Series: Finneas O'Connell on "Bad Guy"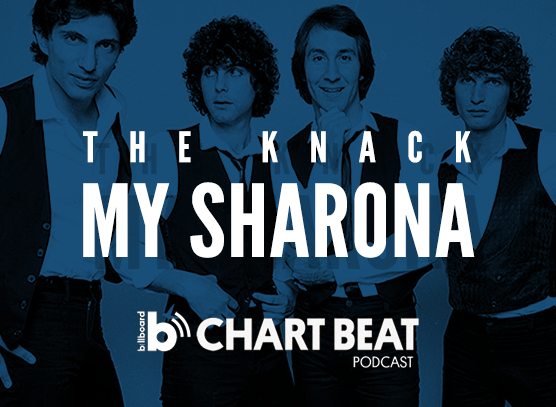 M-M-M-My Sharona! 40 Years Later.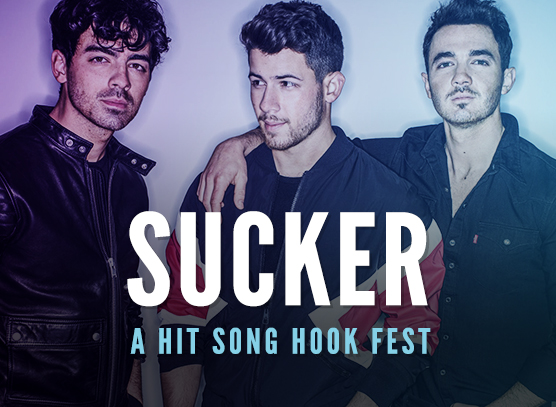 Sucker: A Hit Song Hook Fest