Hit Song Deconstructed Reports
A deep dive into the songwriting and production techniques used to craft today's hits.
The Hit Song Deconstructed reports provide unparalleled insight into the craft behind today's hits. Using musical notation, charts, graphs, and commentary, each report analyzes a recent hit and takes a deep dive into its harmony, melody, structure, vocal production, dynamics, and much more.
Each Report includes:
- Report with the full analysis of the song's songwriting and production techniques
- A one-hour video with the most important takeaways
- A companion downloadable Logic Pro X Project with the song's arrangement.
Truth Hurts Deconstructed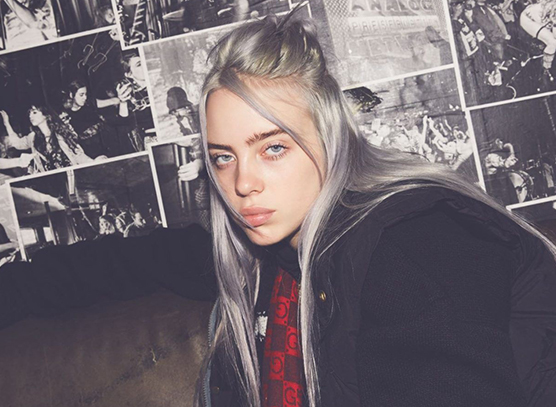 Bad Guy Deconstructed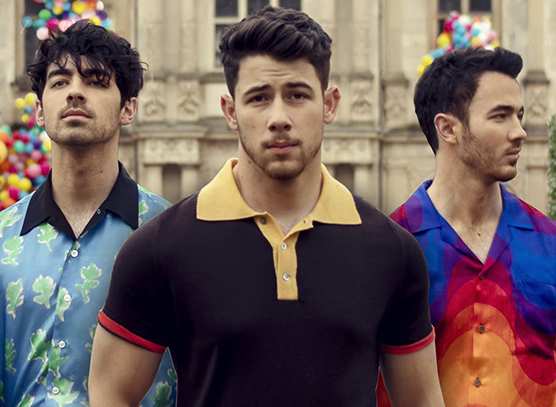 Sucker Deconstructed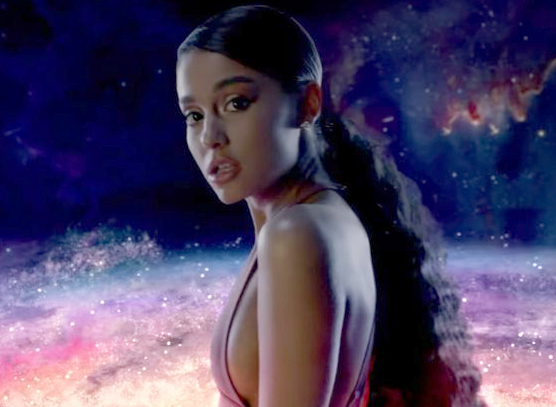 God Is A Woman Deconstructed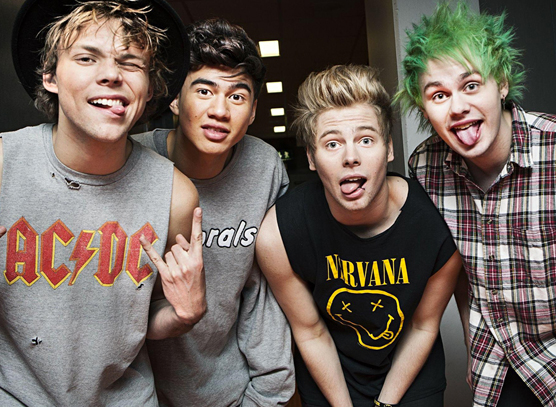 Youngblood Deconstructed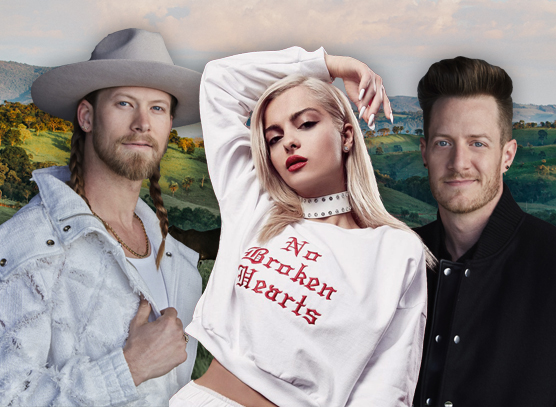 Meant To Be Deconstructed
The Middle Deconstructed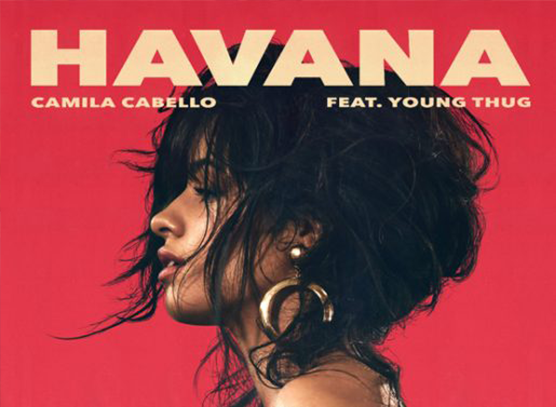 Havana Deconstructed