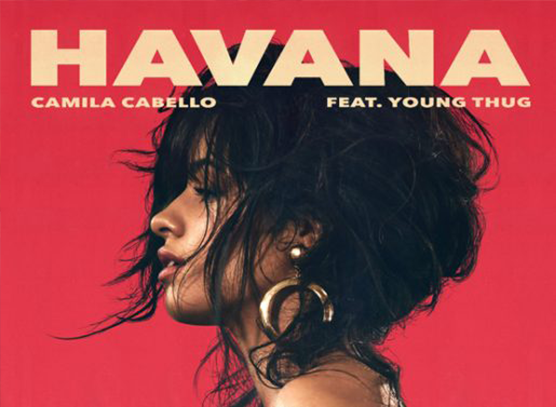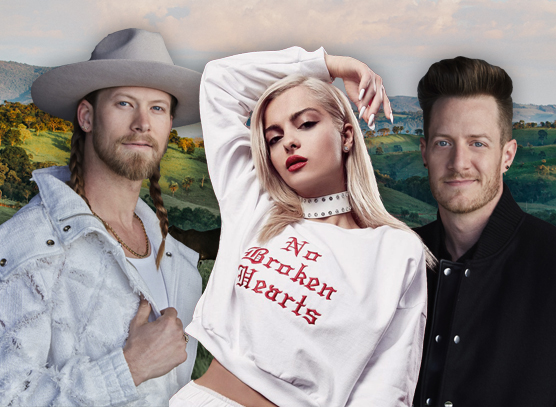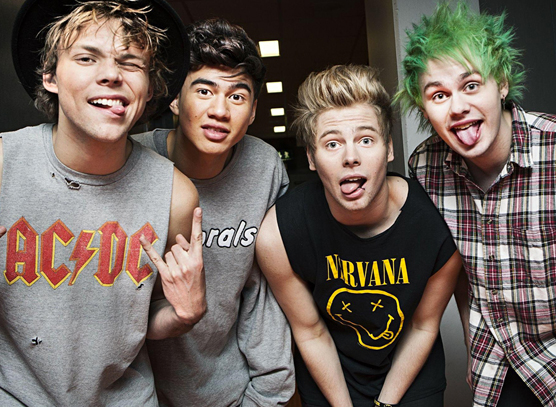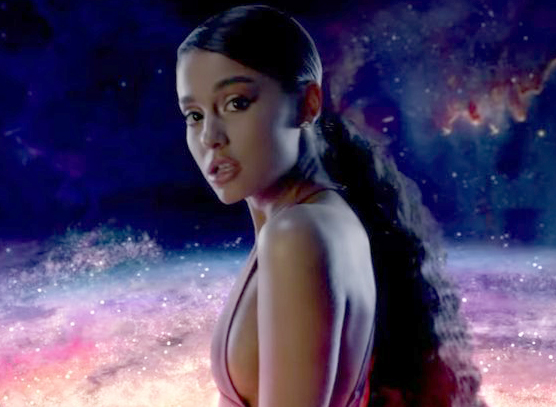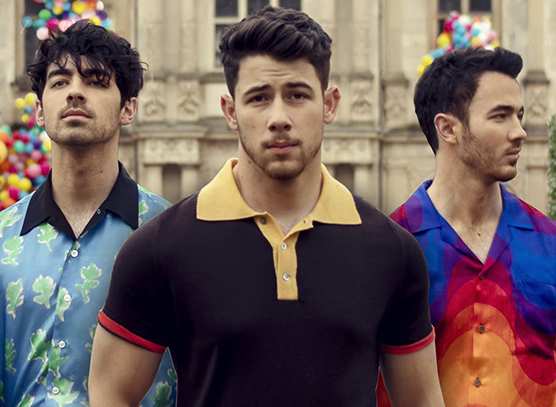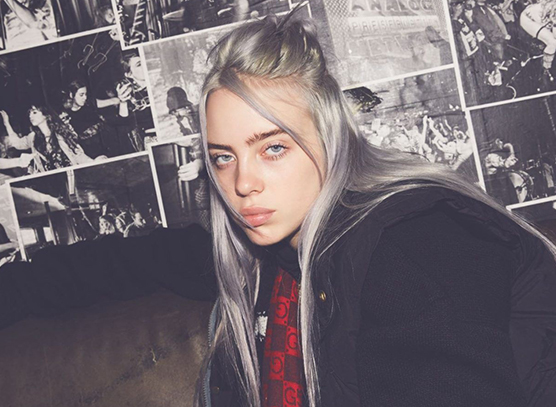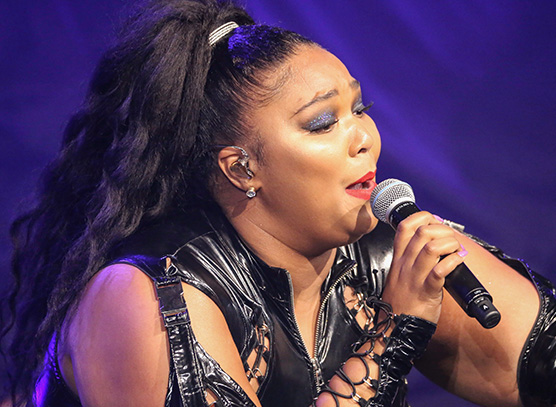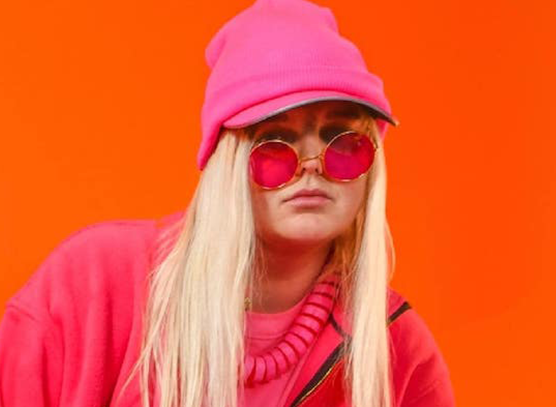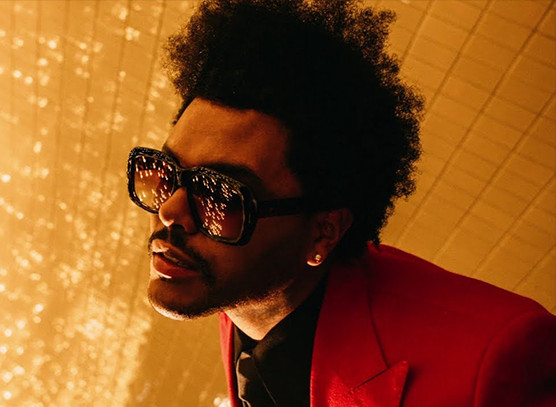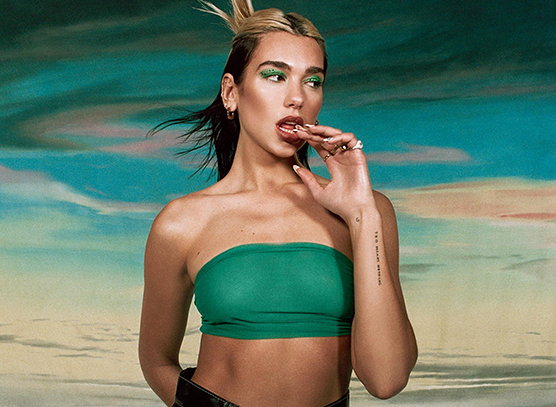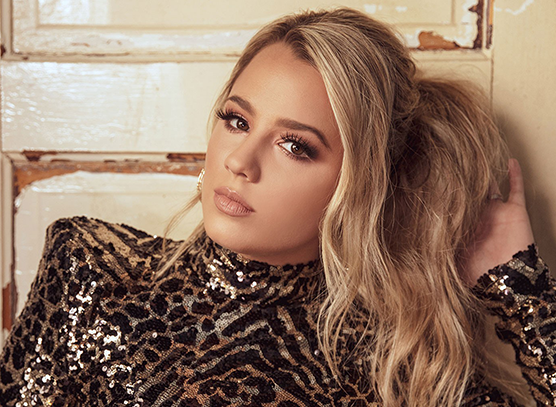 Hit Song Deconstructed Reports
A deep dive into the songwriting and production techniques used to craft today's hits.
Includes a downloadable Logic project, a stand-alone value of $79.99!
The Hit Song Deconstructed reports provide unparalleled insight into the craft behind today's hits. Using musical notation, charts, graphs, and commentary, each report analyzes a recent hit and takes a deep dive into its harmony, melody, structure, vocal production, dynamics, and much more.
Each Report includes:
– Report with the full analysis of the song's songwriting and production techniques
– A companion downloadable Logic Pro X Project with the song's arrangement (to learn more about our Logic projects, click here)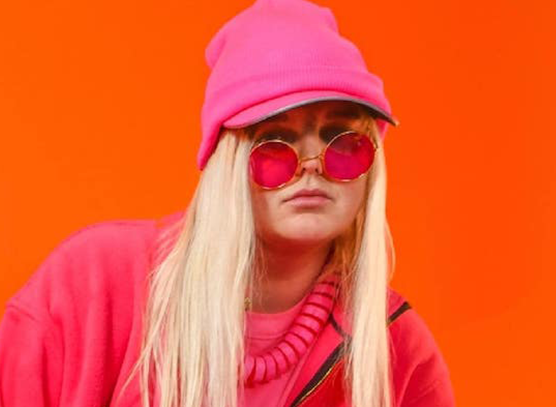 Dance Monkey Deconstructed
Truth Hurts Deconstructed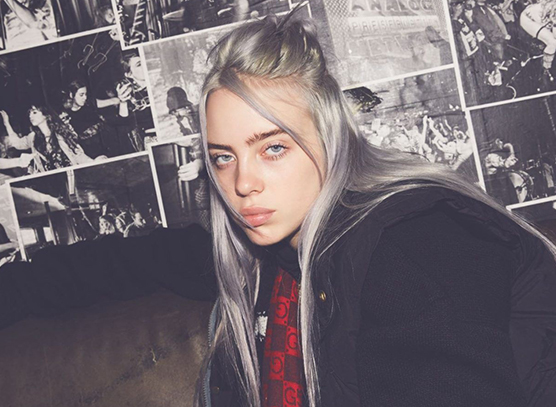 Bad Guy Deconstructed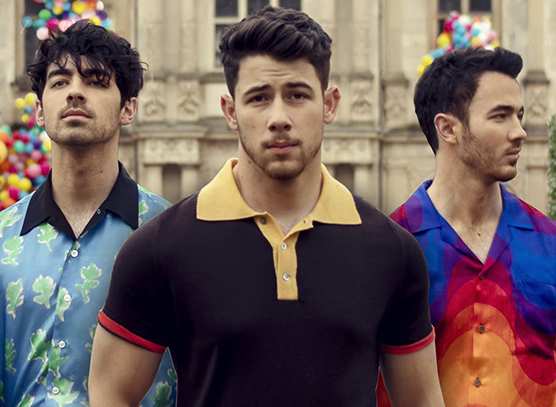 Sucker Deconstructed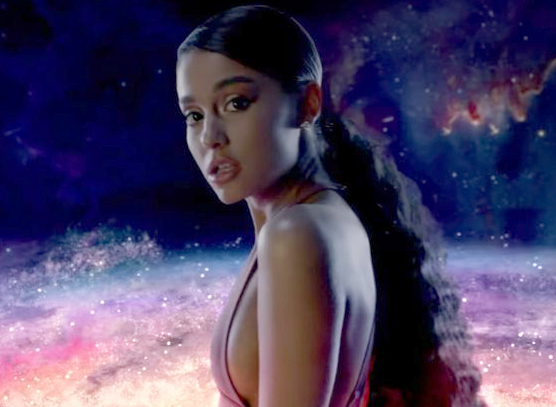 God Is A Woman Deconstructed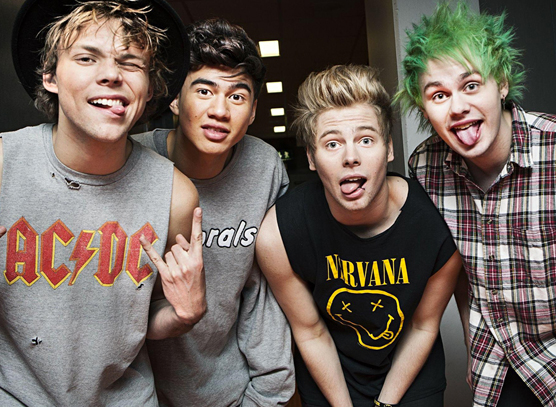 Youngblood Deconstructed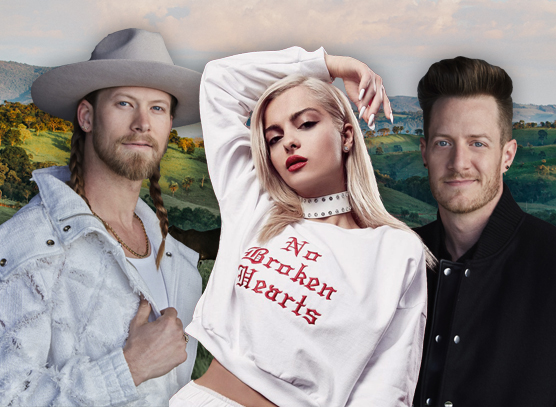 Meant To Be Deconstructed
The Middle Deconstructed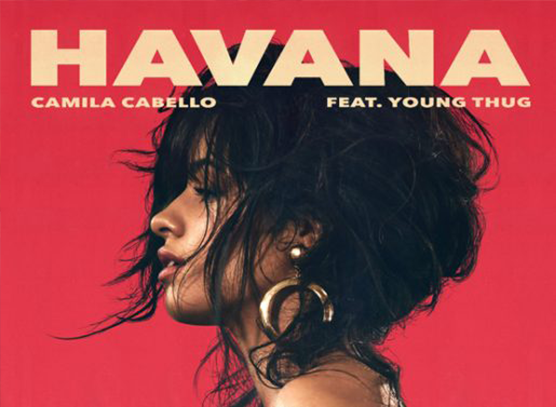 Havana Deconstructed