Hit Song Deconstructed Logic Projects
A visual roadmap for understanding how today's hits were written, produced and arranged.
The Hit Songs Deconstructed Logic projects give you an "under-the-hood" look at how today's biggest hits are crafted.
Using empty MIDI regions to visualize the instrumental arrangement, effects, energy, vocal production, structure and more, our Logic projects provide you with a visual roadmap for understanding how today's hits were written, produced and arranged.
They are very easy to use. Simply download the song from iTunes, open the Logic Project, import the song and press play to watch the arrangement and the songwriting and production techniques it uses unfold as you listen.
By watching as you listen, you will gain valuable insight into the strategic decisions today's hitmakers made to help prime their songs for maximum impact, giving you a host of new tools, techniques, and ideas to apply to your own songs.
Through easy-to-follow labels and color-coded empty MIDI regions, each project details key aspects of the song including:
Structure (Form): View a visual representation of the song's sections and stanzas.
Energy Flow: See how energy fluctuates both within and across sections. Compare vocals, instruments and production techniques to identify what is affecting energy and WHY it's being done.
Harmony: Gain an understanding of how the song's harmony was constructed. Both chords and Roman numerals are provided.
Vocal Melody: See how melodic parts are structured within and across sections to attain the perfect balance of memorability and engagement.
Vocal Production: View how the effective use of doubling, multi-pitch layering, adlibs, notable effects and duet structure heighten a song's impact.
Instruments: Visualize where instruments enter and exit the mix, and how their strategic arrangement is maximized to maintain continuity and heighten interest over the course of the song. All of the song's primary instruments are detailed.
Techniques: Select techniques such as hook techniques, S.I.A. (section impact accentuators) techniques, "D" (departure) section techniques, and much more are included in each song arrangement as well. View the notepad to learn the what, how and why behind these techniques, and add them to your own technique toolbox.
A Starting Point for Your Own Musical Projects
In addition to being a valuable learning tool, these hit song arrangements make for a great starting point for your own compositions. Most hit songs feature similar structures and techniques, which make them sound familiar to audiences and more easily connect. Imparting your own unique creativity within these structures will help set your song apart and get noticed.
Easy To Get Started
Simply import your own audio copy of the song into the Logic project (note that it needs to be an .aif format). The audio will line up with the empty MIDI regions, and all that's left to do is click "play" to watch the arrangement unfold. Each arrangement category is in a collapsible folder for easy viewing. Additionally, each arrangement comes with a PDF detailing all there is to know about everything contained in the project.
Truth Hurts Deconstructed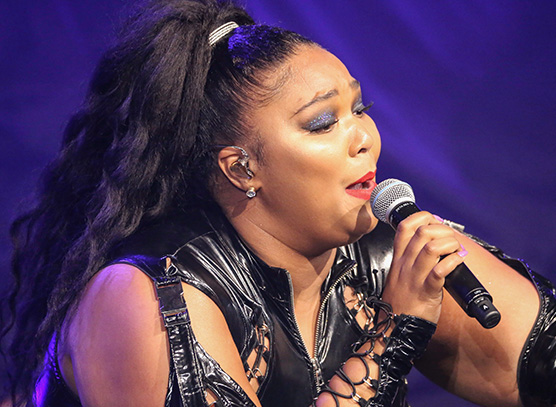 Bad Guy Deconstructed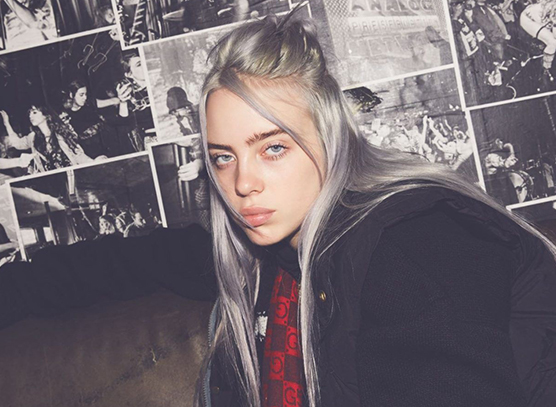 Sucker Deconstructed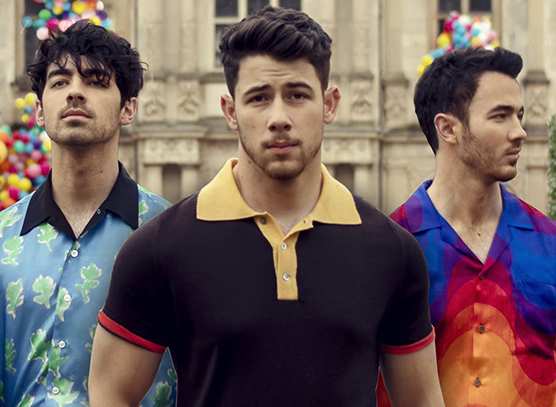 God Is A Woman Deconstructed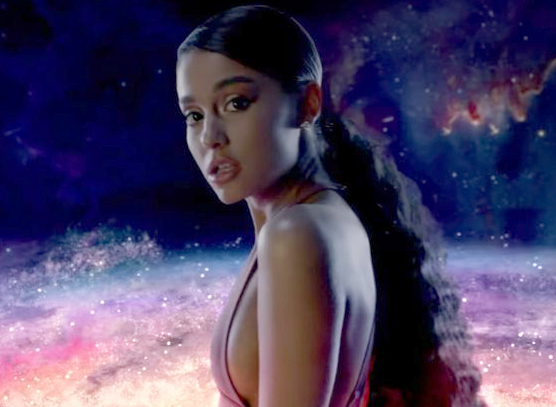 Youngblood Deconstructed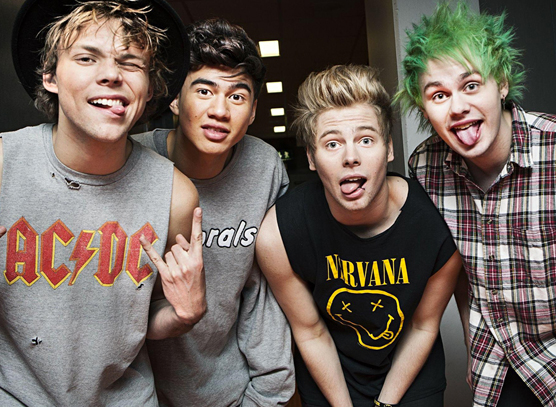 Meant To Be Deconstructed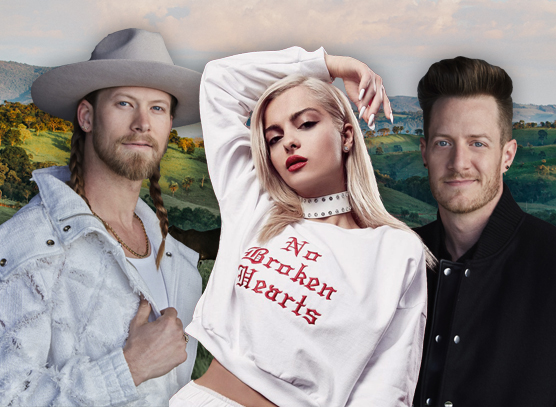 The Middle Deconstructed
Havana Deconstructed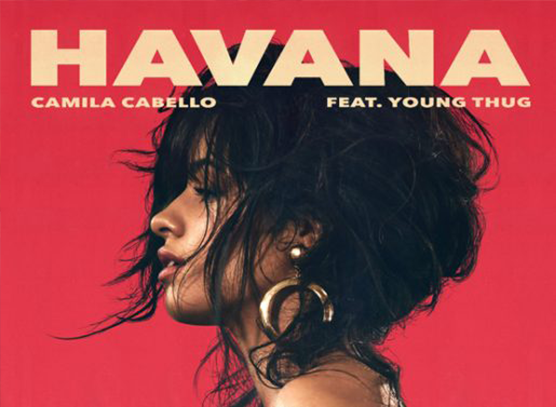 Get Access to a library of 40+ Reports, Logic DAWs
and much more for as little as $29.99/mo!
ESSENTIALS
Fuel your inspiration with the techniques that helped today's most successful songs become global hits.
($29/month billed annually)
IMMERSION
Get strategic with your songwriting, production and business decisions armed with compositional analytics.
($49/month billed annually)
PRO
(ESSENTIALS + IMMERSION)
Unparalleled insight into the craft and trends behind today's hits.
($60/month billed annually)