Unparalleled insight into the craft and trends behind today's hit songs.
Utilized by songwriters, producers, publishers, labels, and other music industry professionals, our proprietary data and analysis help subscribers hone their craft, make strategic songwriting and production decisions, spot trends, benchmark songs, and stay ahead of the curve in a fast-changing musical landscape.
The IMMERSION Searchable Database:
Analytics You Won't Find Anywhere Else
IMMERSION is your gateway to understanding the mainstream music scene at the compositional level. With a focus on the Billboard Hot 100 Top 10, IMMERSION provides you with an array of tools to stay in tune with current and emerging trends for today's hits.
Why the Billboard Hot 100 Top 10? Because these are the songs that are most successful and reflect the pulse of today's mainstream music in the US.
Updated weekly as songs enter the Top 10, this robust, fully interactive database houses proprietary data for the compositional characteristics of these songs, as well as related industry data for songwriters, artists, producers and record labels.
The Hit Song Deconstructed Report:
The Inner-Workings of Hit Songs
Our flagship report, The Hit Song Deconstructed Report provides unparalleled insight into the inner-workings of a current chart-topping hit. Leaving no stone unturned, you will learn what makes the song so effective and come away with an array of tools and techniques to help you channel your unique creativity for success.
Each report is presented in a practical, easy to follow manner through a combination of commentary, charts, graphs, and notation. Among the many areas covered are song structure, energy, genres and influences, instruments and accompaniment, harmony, vocal production and melody, lyrics, rhymes, narrative, Top 10 benchmarking and more.
Quarterly Trend Brief:
A snapshot of Billboard Hot 100 Top 10 Trends
Published on a quarterly basis, this report delivers a concise, data-driven snapshot of Billboard Hot 100 Top 10 compositional and industry trends.
Among the many topics covered are compositional trends such as genres, influences, instruments, tempo, key and song structure characteristics. On the industry side, we cover an array of artist, writer and label trends such as chart performance (staying power, placement, and prominence), single artist vs. featured artists, songwriter/artist collaborations and more.
What People Are Saying About Hit Songs Deconstructed
Hit Songs Deconstructed helps you understand today's mainstream music scene at the compositional level. It provides you with cutting-edge tools to make informed songwriting, production and business decisions armed with actual hit songwriting analytics.
Songwriters, producers, and engineers are utilizing Hit Songs Deconstructed to:
Channel unique artistic vision to connect with the widest possible audience
Stay on the cutting edge with the latest songwriting and production techniques
Get through the door – and stay in the door – with publishers and labels
Develop an instinctual approach to writing songs for mainstream success
Stay current and relevant in a fast-changing musical landscape
Music industry professionals, such as publishers, labels, music libraries, production houses are using Hit Songs Deconstructed to:
Gain a broader and deeper understanding today's mainstream music landscape
Stay ahead of the curve by spotting current, evolving and waning trends
Supplement sales, streaming, engagement, and radio airplay data with insight into the compositional trends behind those numbers
Maximize communication between A&R, Creative Execs, Artists, Writers and Producers
Quantify "gut feeling" with factual data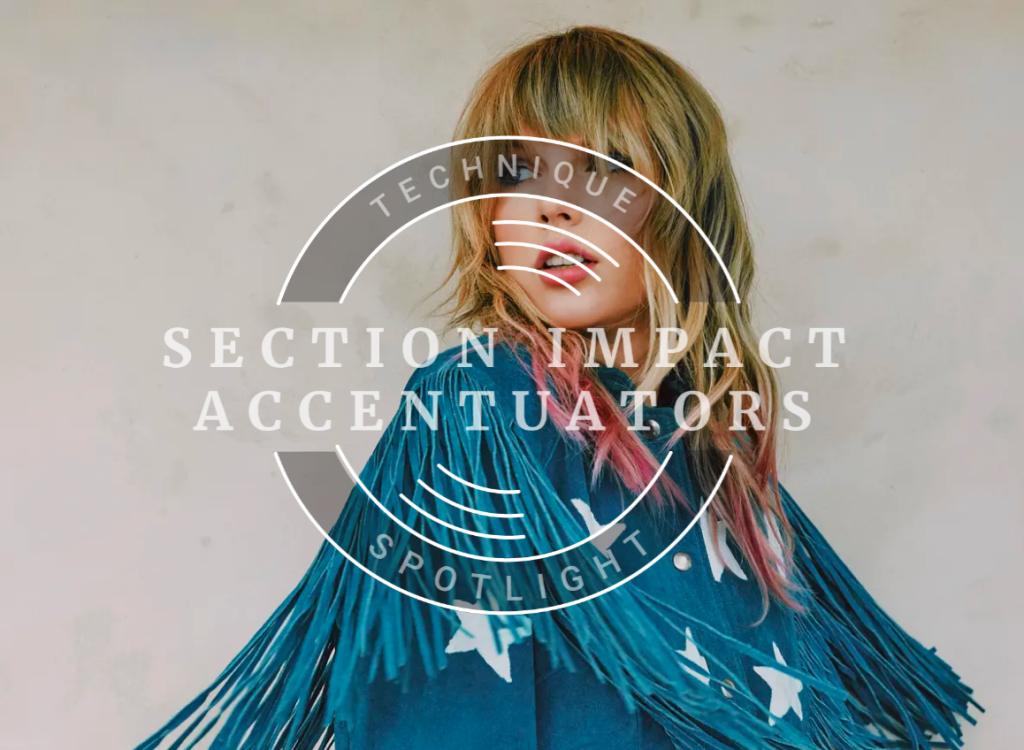 Cruel Summer's Last Chorus Super S.I.A. Technique

Songwriters looking to craft commercially viable songs and gain an edge in a very competitive musical landscape.

Producers who need to be on the cutting edge of today's mainstream music scene in order to help shape their clients' songs into hits.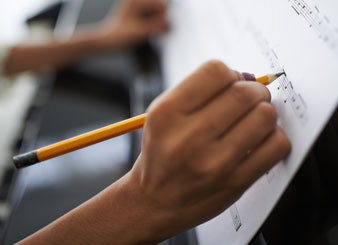 Composers seeking to make targeted pitches to music libraries and production houses that are looking for current-sounding music and/or sound-alikes for film/tv.

A&R and Music Industry Professionals who require the latest compositional and industry trend data to make informed, strategic decisions and stay ahead of the curve. 

Music Libraries & Production Houses that need to be on top of current trends to help with strategic placement decisions and further their ability to guide composers. 
Sign up to receive the HSD Wire, our FREE newsletter!
Exclusive articles, videos and more from Hit Songs Deconstructed!
Exclusive monthly content from Hit Songs Deconstructed.
The HSD Wire