Hit Songs Deconstructed congratulates all of the winners from the 58th annual Grammy Awards!
Here we've compiled some of our recent Hit Songs Deconstructed reports showing the what, how, and why behind some of the night's biggest wins.
Please note that the Hit Songs Deconstructed Archive is only available to Yearly PRO Subscribers. If you haven't had a chance to subscribe yet, or would like to upgrade your subscription from monthly to yearly, you can save 15% by using discount code HSDSAVE15. Enjoy!
Album of the Year – Taylor Swift
1989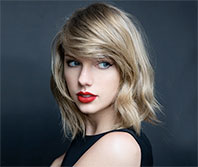 Shake It Off, Blank Space, and Wildest Dreams Deconstructed
The mega-success of 1989 cemented Taylor Swift's status as the undisputed Princess of Pop. Three of the album's top cuts – Blank Space, Shake It Off, and Wildest Dreams – are featured Hit Songs Deconstructed Reports. The common denominator that they all share is the core writing team of Taylor Swift, Max Martin, and Shellback.
Shake It Off Deconstructed  >>
Blank Space Deconstructed >>
Wildest Dreams Deconstructed >>
Best Urban Contemporary Album – The Weeknd
Beauty Behind the Madness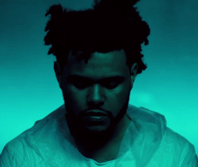 Can't Feel My Face Deconstructed
The success of Beauty Behind the Madness is largely due to its most popular single, Can't Feel My Face. Written by a team of A-list hitmakers including Taylor Swift's secret weapon Max Martin, the song has landed in the Top 10 on over 30 charts throughout the world, peaking at #1 on over 10.
Can't Feel My Face Deconstructed >>


Record Of The Year – Marc Ronson Featuring Bruno Mars
Uptown Funk
Mark Ronson teamed up with Bruno Mars and an all-star team of hitmakers to craft the lead single from his Uptown Special album. The collaboration resulted in the Record of the Year – Uptown Funk.
Best New Artist – Meghan Trainor
All About That Bass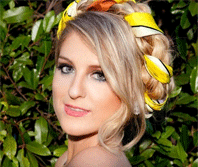 All About That Bass Deconstructed

Meghan Trainor's Best New Artist award is largely due to the massive success of All About That Bass. Expertly crafted by Trainor and Kevin Kadish, the clever lyrics, non-typical instrumentation, and infectious hooks catapulted the song to the top of the charts throughout the world.
BACK TO HSD WIRE